Convoy/Motorcade Driving

Convoy Evasive Driving

Learn Multiple Vehicle Simultaneous Maneuvers

Change directions in a minimum time and space!

Motorcade (convoy 2 point mayday turns)

Boot Legs / J turns

Counter Ambush!

Scenarios / Exercises / Drills

Contact Driving!

Proximity Driving

Custom Evasive Driving Programs!

Open Enrollment Evasive Driving Executive Protection Driving Course with CCW option
Openings! March 30th - April 1st, 3 day Evasive Driving or
March 30th - April 3rd - 5 day Evasive Driving Executive Protection Security course
To receive additional Advanced Evasive Driving Transportation Security
Courses and FAQ information send request to - info1@safehouse.com
Learn Convoy/Motorcade Tactics starting with mid size vehicles and transition into full size vehicles and then SUV's/Trucks, gaining control and confidence as you transition between vehicles.

---

Contact Driving strategically using your vehicle as an Offensive or Defensive Weapon!

This is Strategic Driving Exercises, not crash bang. Great driving tool for maximum benefit.

How fast can you accelerate away from danger or stop and reverse direction while in multiple vehicle formations utilizing 2 point and 3 point emergency turns all with control and confidence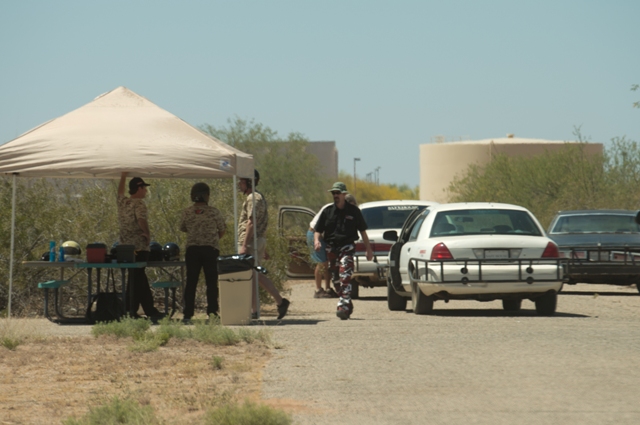 Are you worried by today's headlines? Safehouse Security has the help you need!
---
---
Topics covered are as follows but not limited to:
Vehicle Dynamics and Effects
Evasive Action
Choke Points, Kill Zones, High Profile Details
Escape Drills
Escape with Forward and Reverse Slalom
Braking - Straight and Curves (Pump - ABS - Threshold)
Rapid Decisions (ambush avoidance)
Evasive maneuvers Boots and J-turns
Route Planning
Surveillance/Counter Surveillance Detection
IED Recognition
Expedient vehicle recovery
OFF Road Transitions
Vehicle Transitions

En Español / Links|

Address

Fountain Valley, Ca. 92708

Telephone 714 968-5916

Electronic mail

FAX 714 968-5916
---
Send mail to info1@safehouse.com with questions or comments about this web site.
Copyright © 1997 SafeHouse Security
Last modified: February 20, 2018